It seems like a big challenge.

But we're always up for a challenge.

And we think we can best meet that challenge with your help. The more people use Numerous, the more power we'll have to change the world. And the more value we'll unlock for every Numerous member.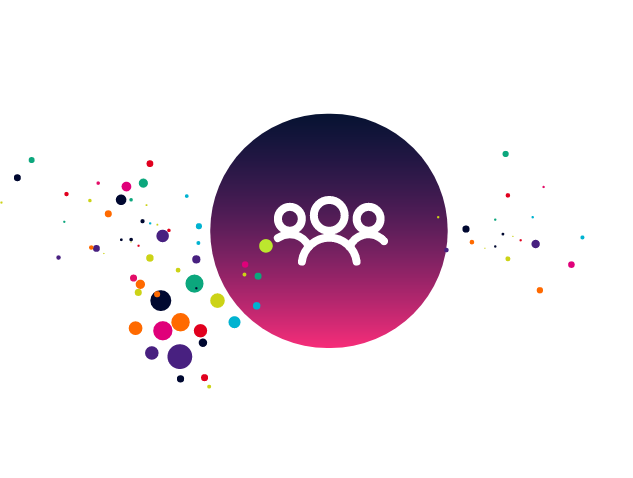 Join us and we promise to deliver

a fantastic experience!

The Numerous app is new and is changing all the time – so look out for great new features over the coming months. But one thing that won't change is our approach. We'll always be ethical and we'll always be on your side. We'll always act in your best interests. And we'll always make sure that you are the one who benefits most from the power and value of your personal data..