It seems like a big challenge.

But we're always up for a challenge.

And we think we can best meet that challenge with your help. The more people use Numerous, the more power we'll have to change the world. And the more value we'll unlock for every Numerous member.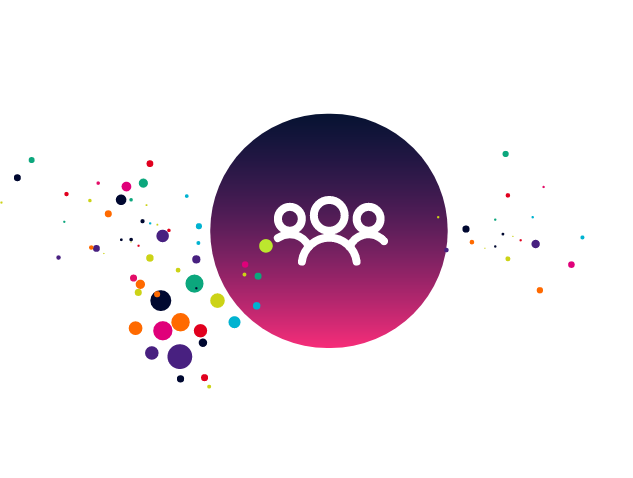 We promise to deliver a

fantastic experience!

To always be ethical and to always be on your side. We'll be rolling out more great features over the coming months, including our brand offers. So join us now to be the first in the queue to enjoy them.