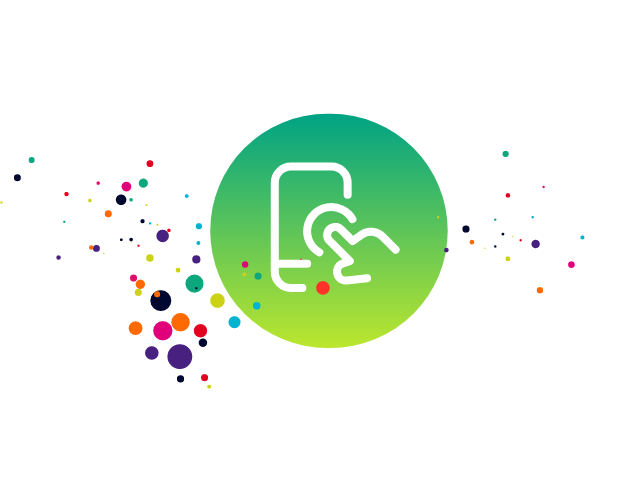 More

Control

Create your own detailed personal data profile in the Numerous app by answering simple questions. It takes minutes, it's totally secure and you have complete control. We then release your data's power!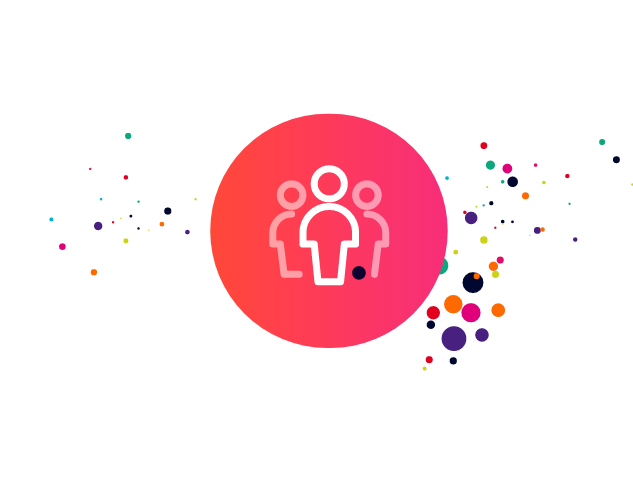 Better

Brands

We use your unique data profile to match you with the perfect brands for you. We match on price, products, service quality, sustainability, ethics and more. This way, you'll find brands you can trust for the long term.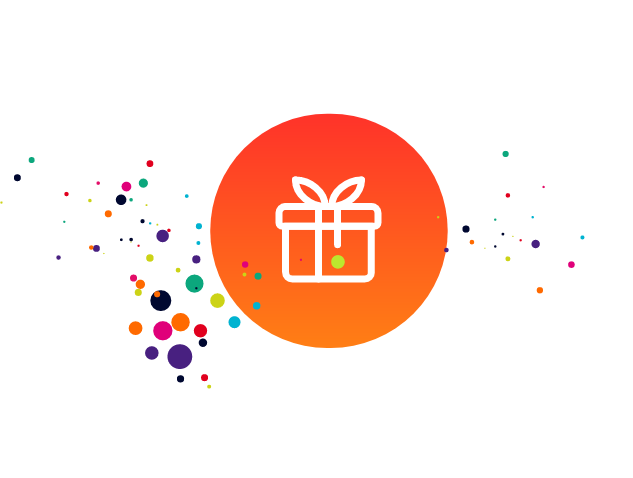 More

Reward

And when you buy from these brands, you earn amazing financial rewards. We add on bonuses for sharing your data too. We even reward you for sharing your opinion! It's your data that powers the system. So it's you who should be paid.