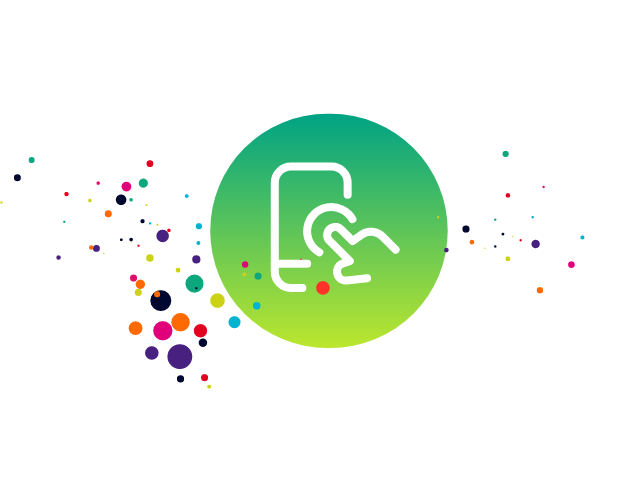 More

Control

With Numerous, you're in control. You decide who to share your data with and you choose which companies can advertise to you. So no more drowning in irrelevant ads.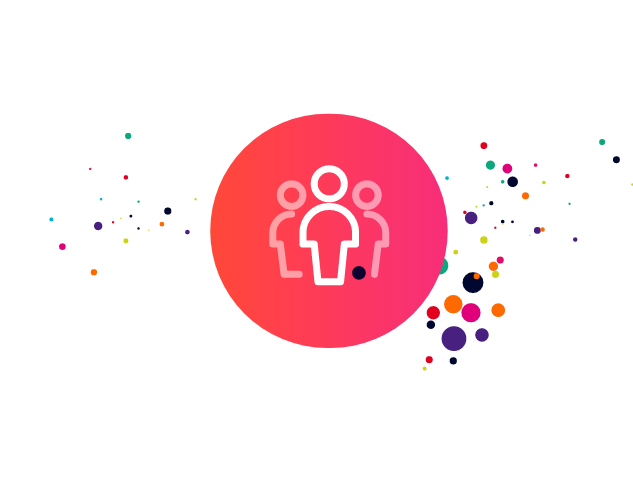 Better

Brands

We help you use your data to find the best deals from brands you can like and trust for the long term, in everything from home energy to mobile. No poor service. No dodgy deals. Just a great experience.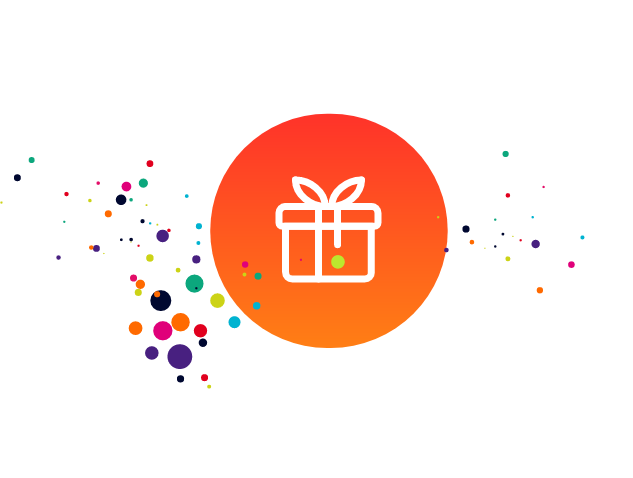 More

Reward

When you buy anything through Numerous, you earn amazing financial rewards. We add on bonuses for sharing your data too. We even pay you for sharing your opinion! So finally you'll be valued.